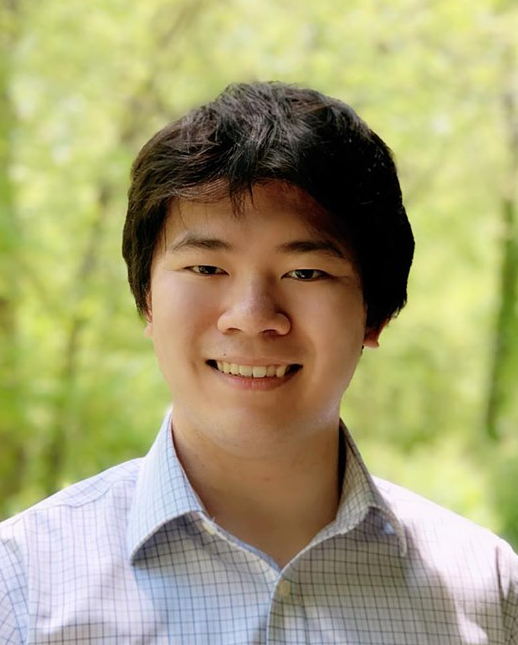 Education
Bachelor's of Science in Enginnering, Computer Science, Princeton University.
Languages
English, Chinese, Japanese, Spanish
---
My Philosophy
Innovate.
There is always more to be done, whether to improve others' lives or your own. Therefore, there is no excuse to stagnate. There is no excuse to be completely content with the status quo. Go out and find something that is broken, and fix it. Look within and find something that is lacking, and fix it. We are only really limited by our time and our capacity, not by the lack of need for innovation.
Educate.
If you do not know something, go learn it. If you do know something, go teach it. Knowledge is most useful to the world when it is spread, but since knowledge it not sentient, it cannot spread itself. Therefore, we need to do our part in spreading it. We must take the initiative to learn, as well as to teach, so that the world may benefit from our knowledge.
Dominate.
Often we strive to become the best, to dominate, in whatever area is important to us. However, I see that as misguided and often myopic, as it limits you to what is currently out there. I believe that domination is neither a legitimate means nor an worthwhile end. Rather, it ougut to simply be a byproduct of our efforts. Therefore, strive to do your best instead, and let the domination happen on its own.
---
My Interests
Food
In my opinion, cuisine is one of the greatest innovations of mankind. I enjoying all kinds of food, but probably because of my heritage, I find myself especially drawn to Asian cuisine. Below is a collection of pictures of the omakase sushi course that I had the pleasure of partaking in during one of my trips to Tokyo, Japan in the summer of 2019 (in no particular order):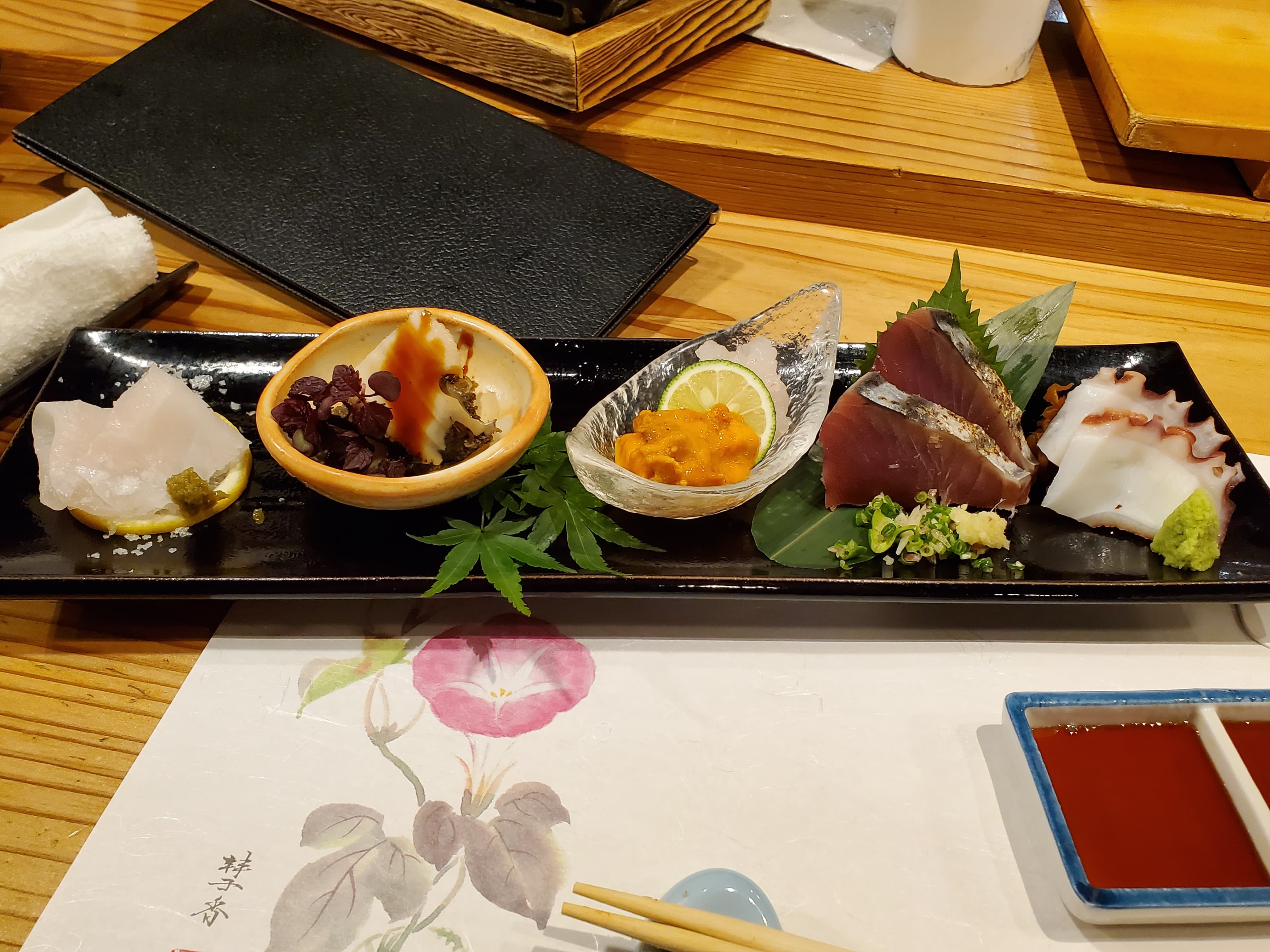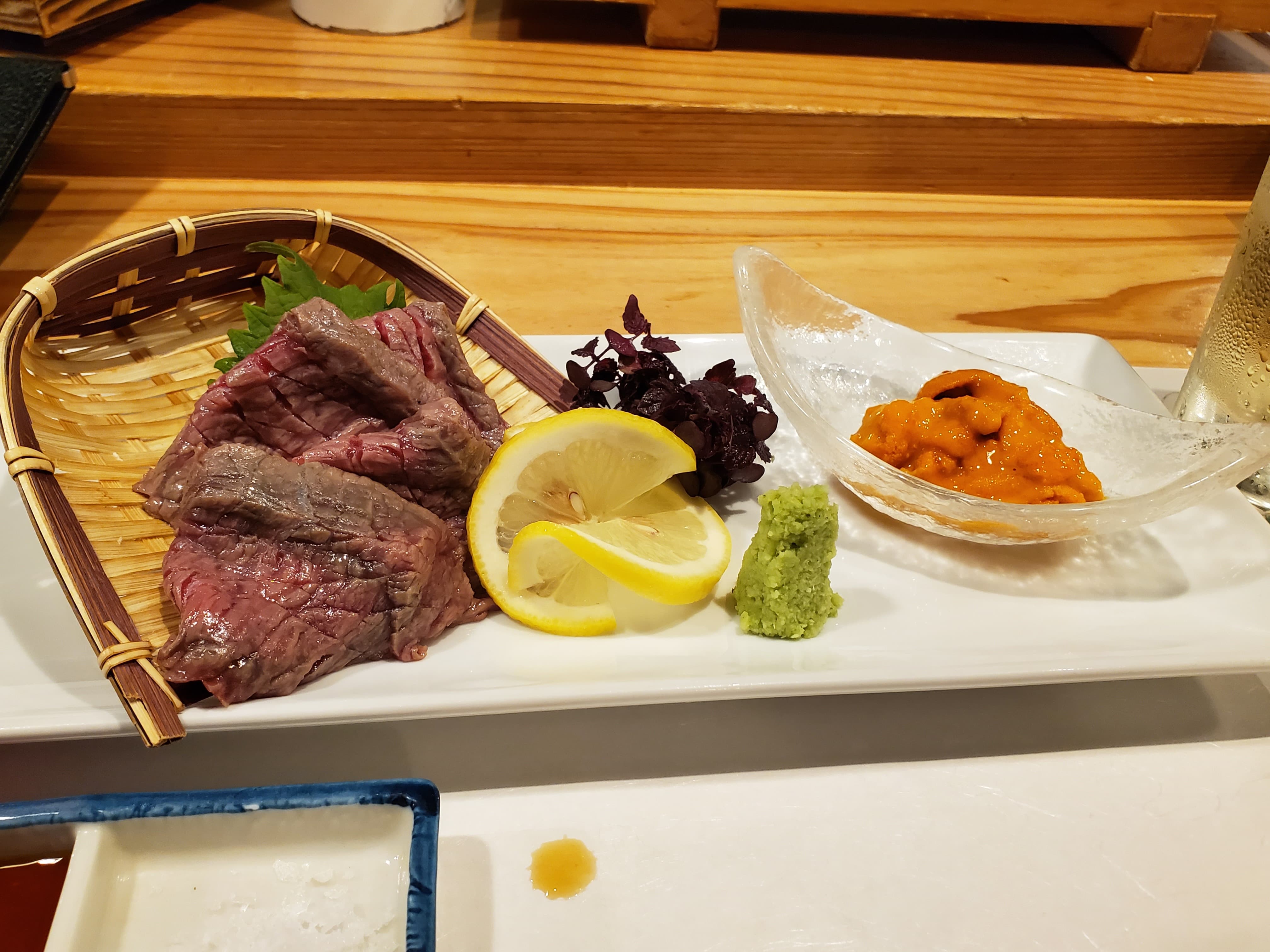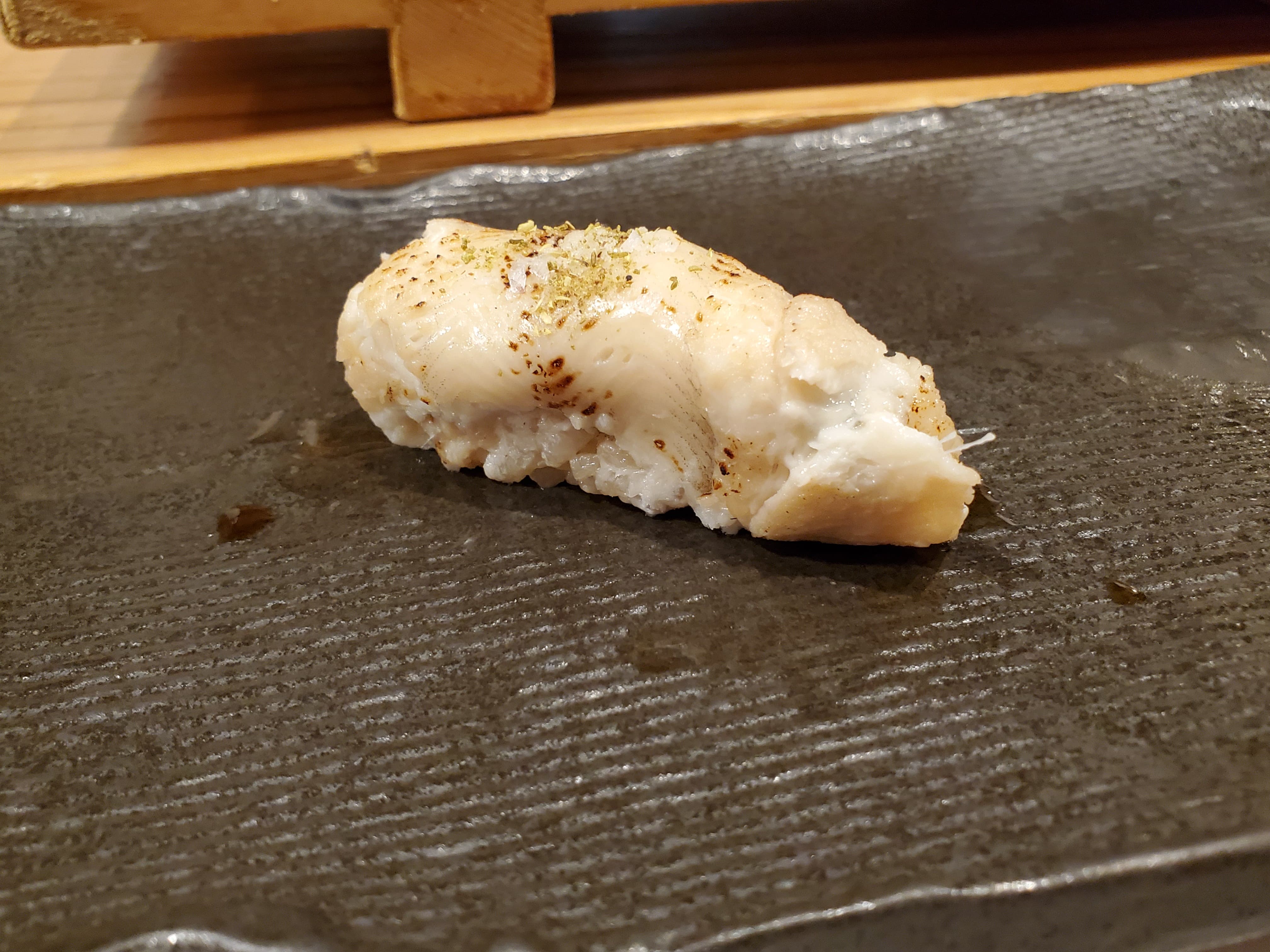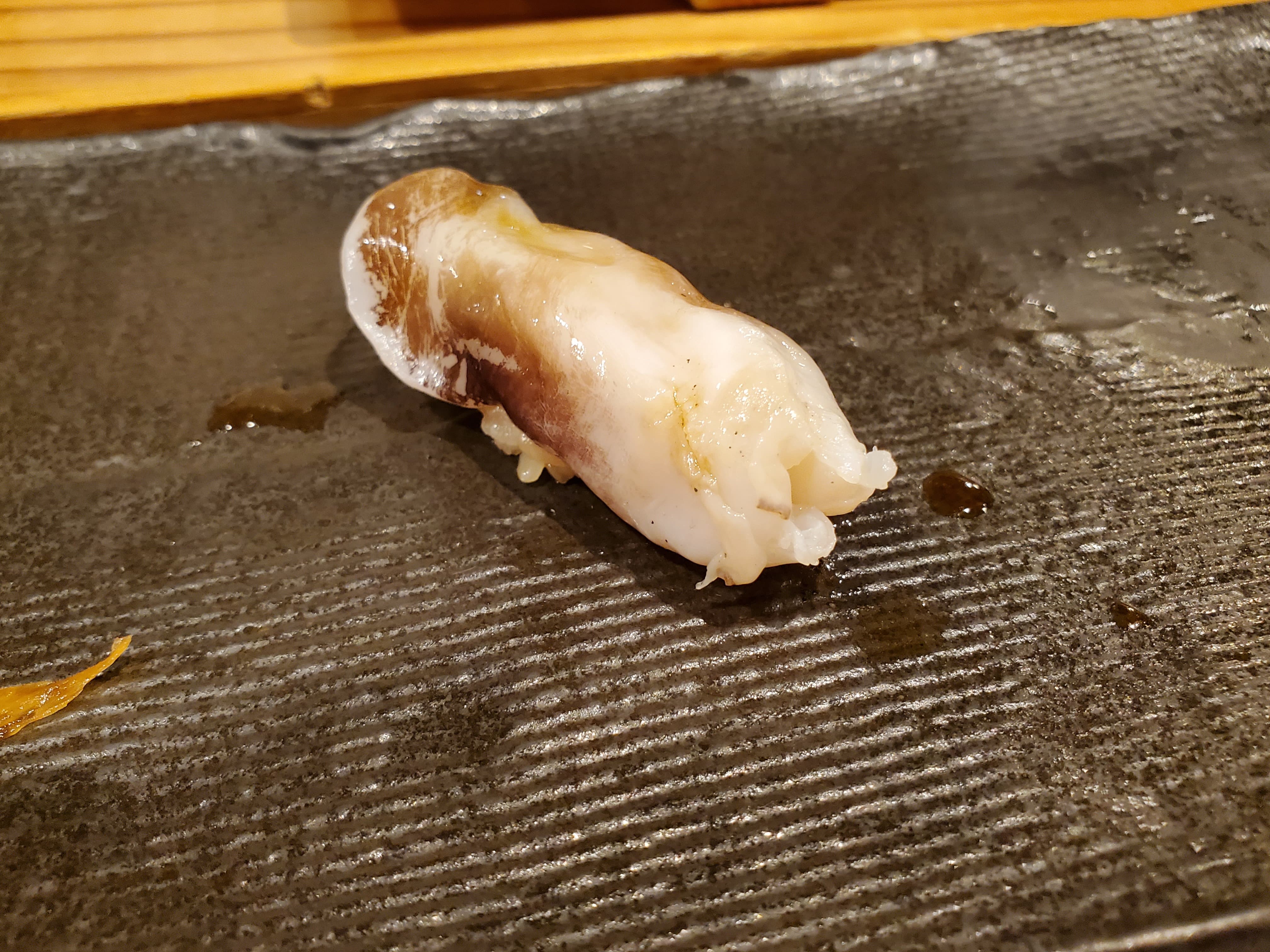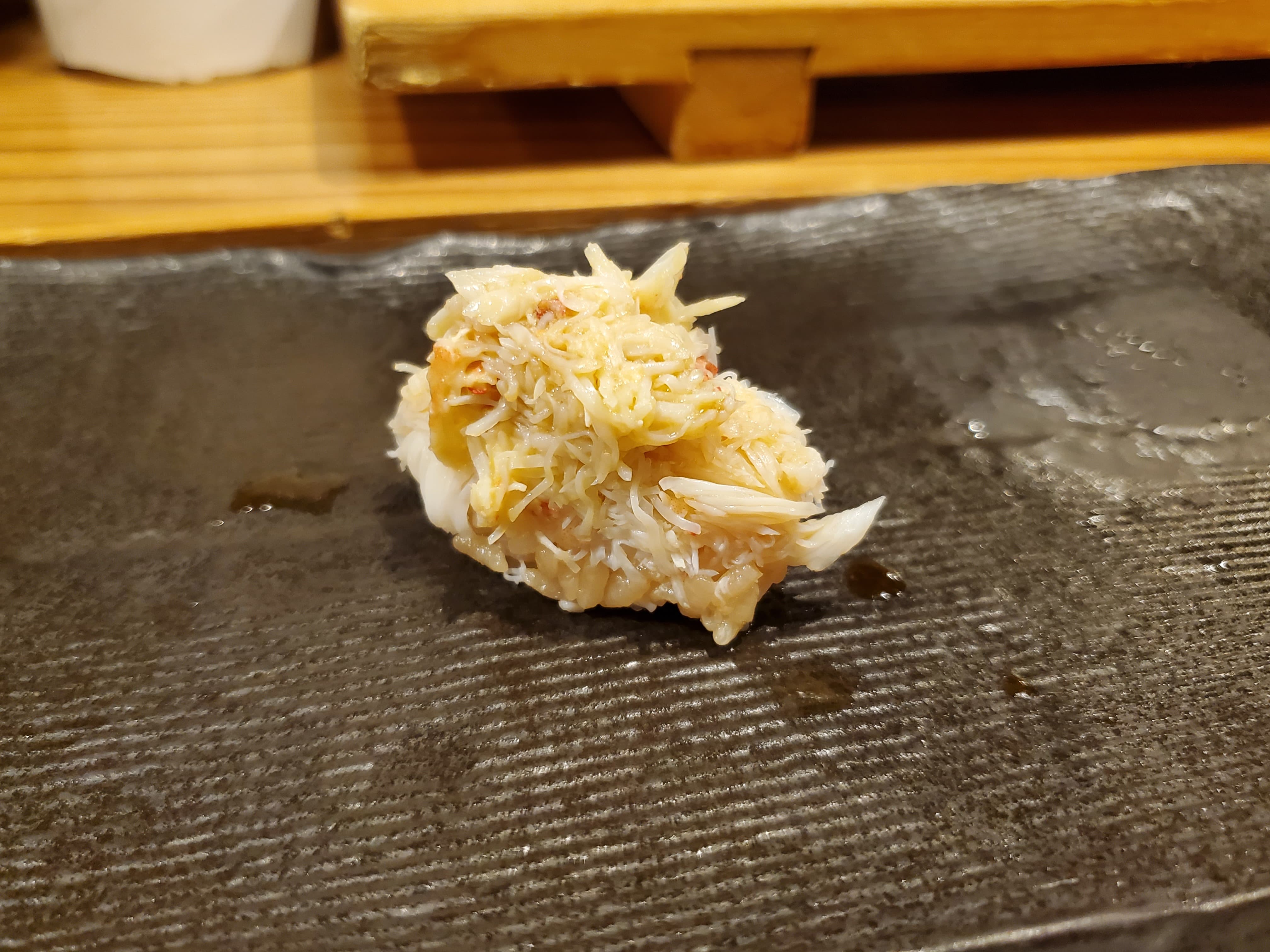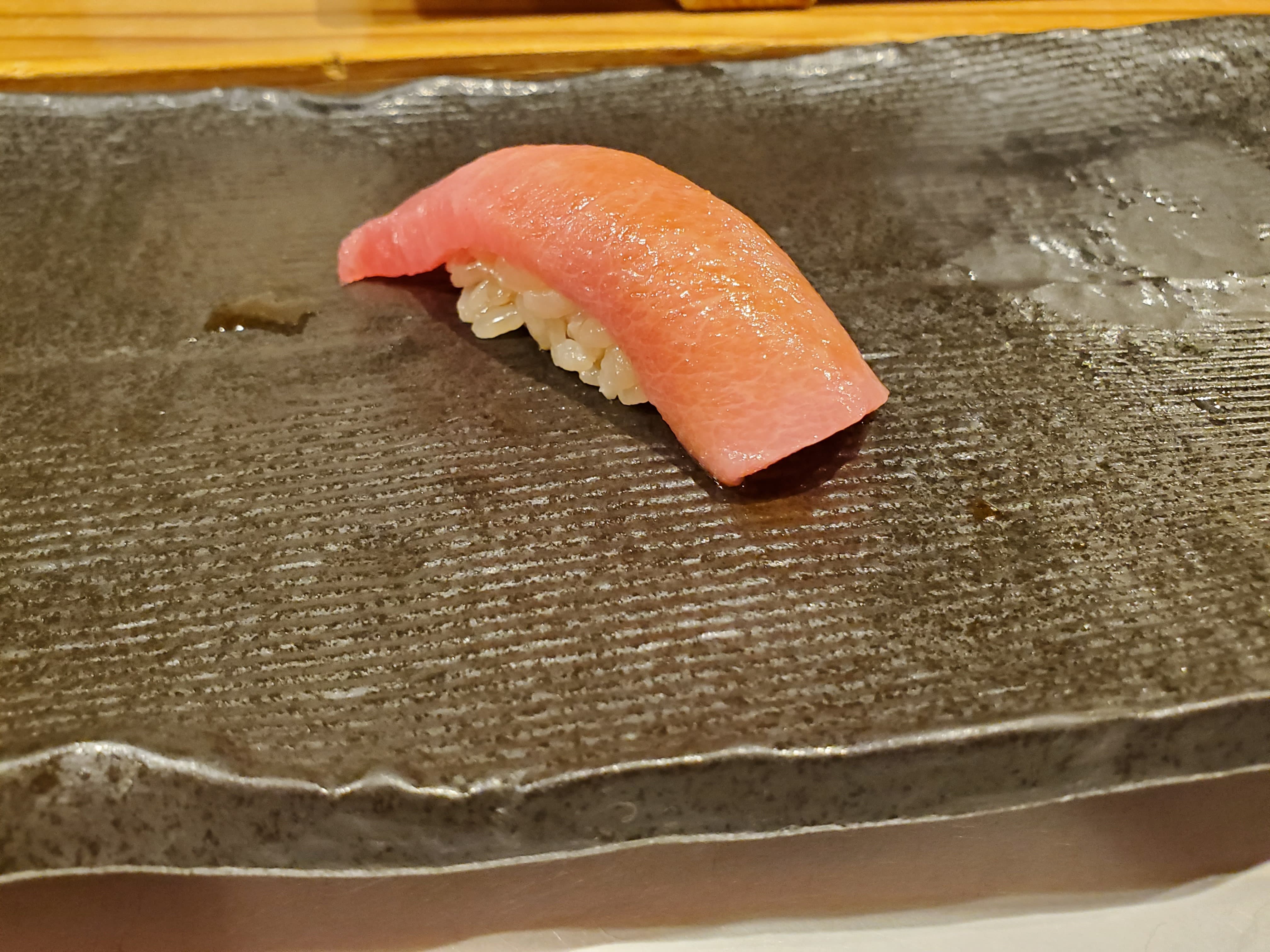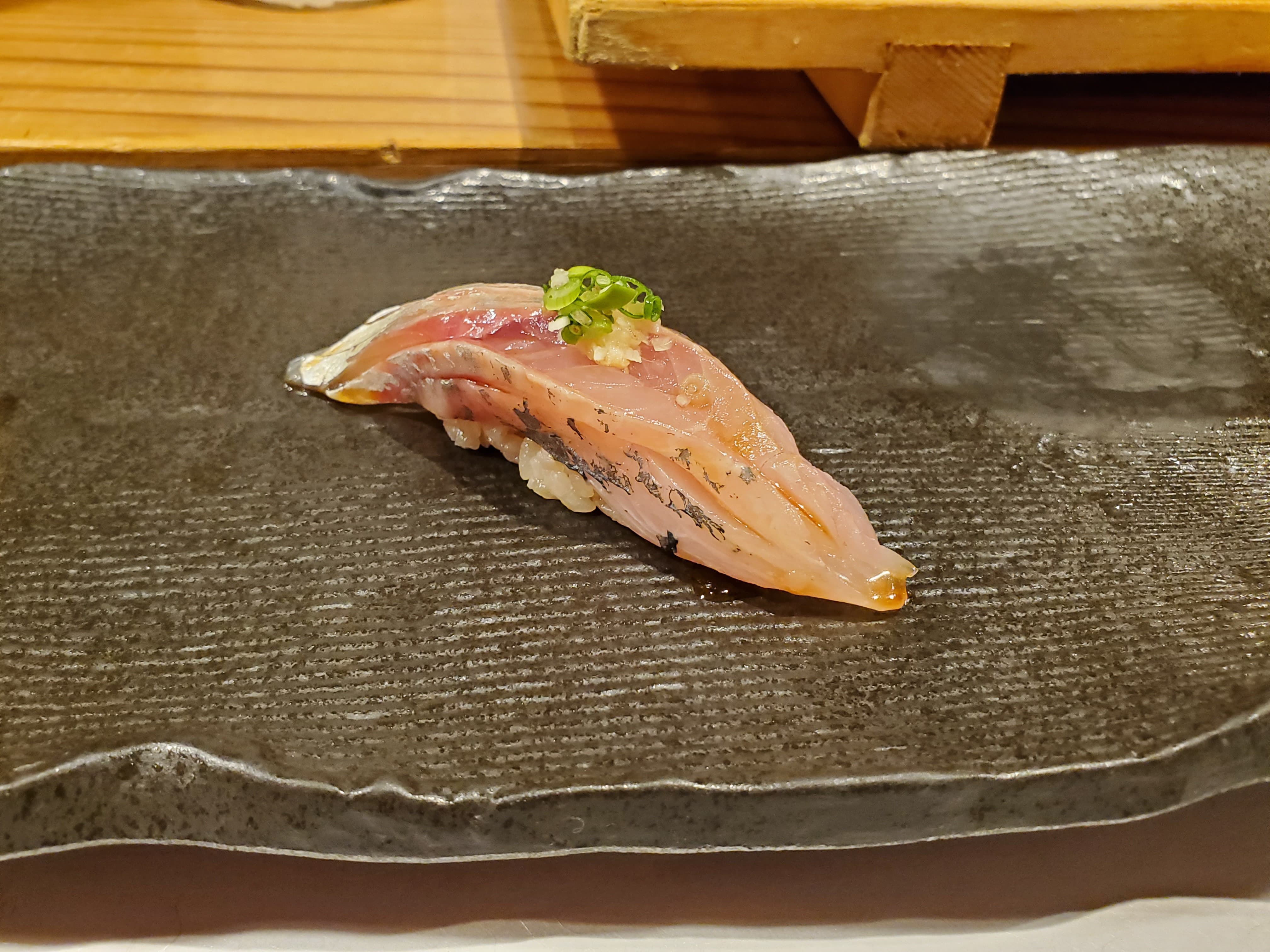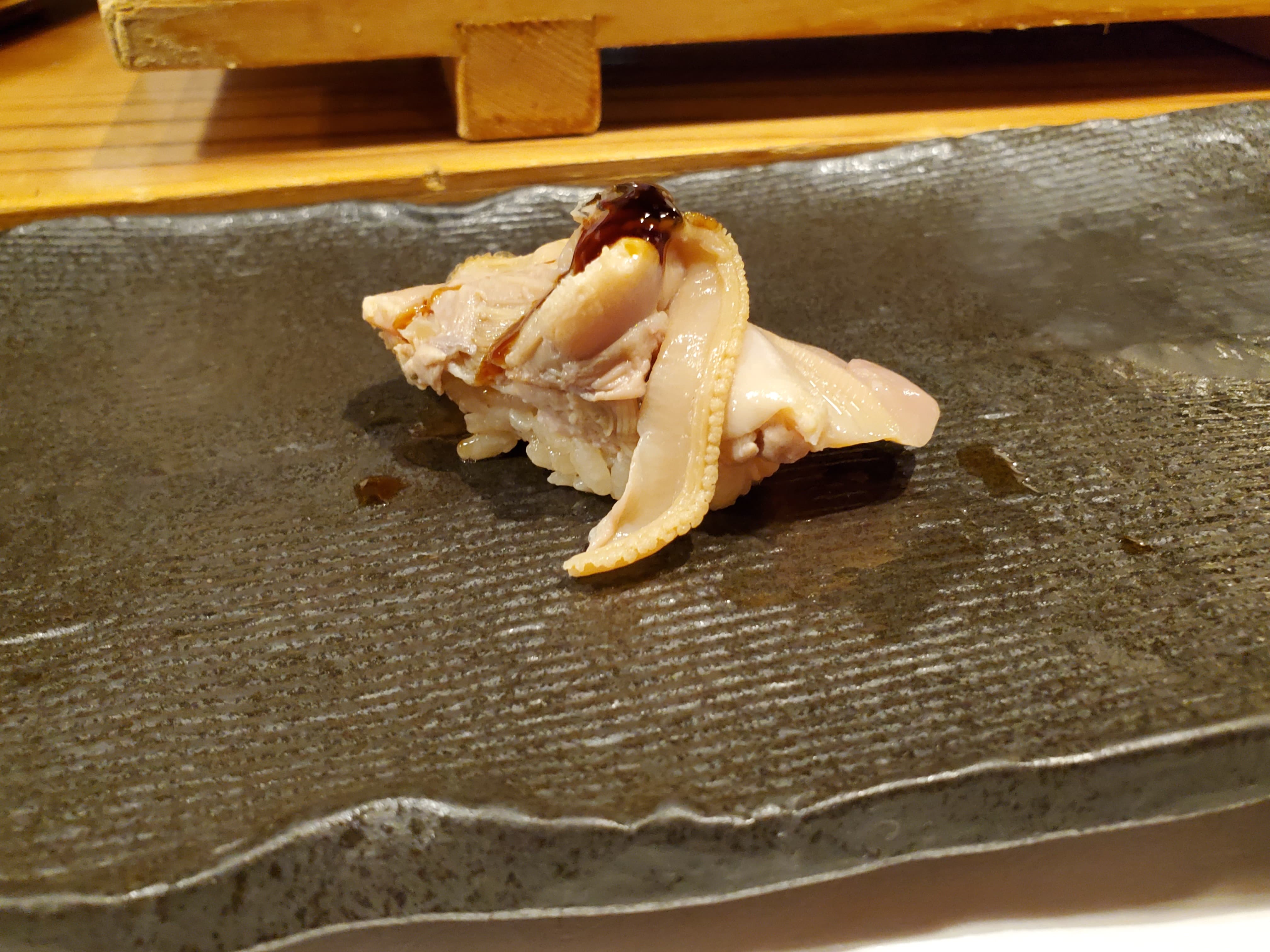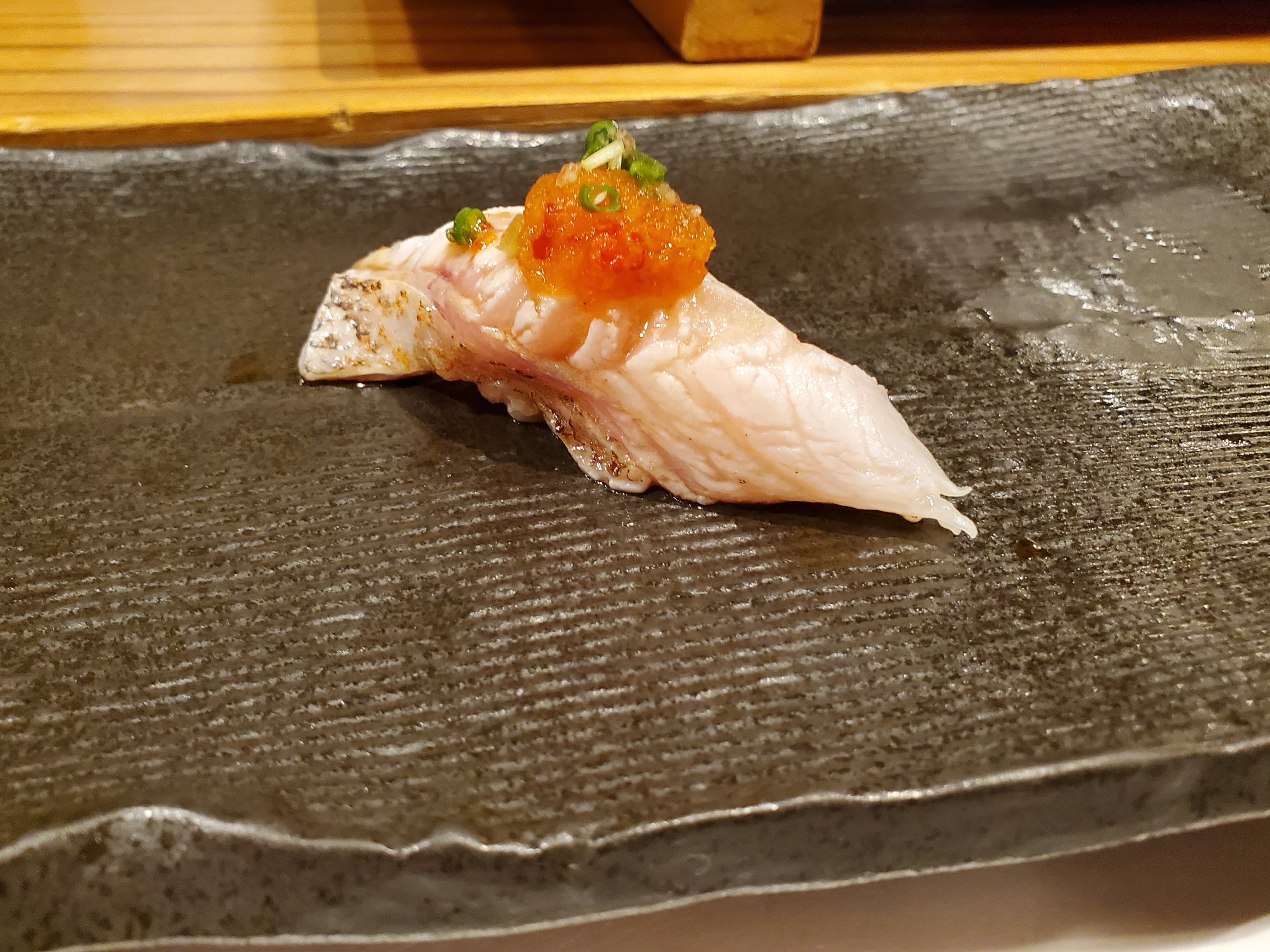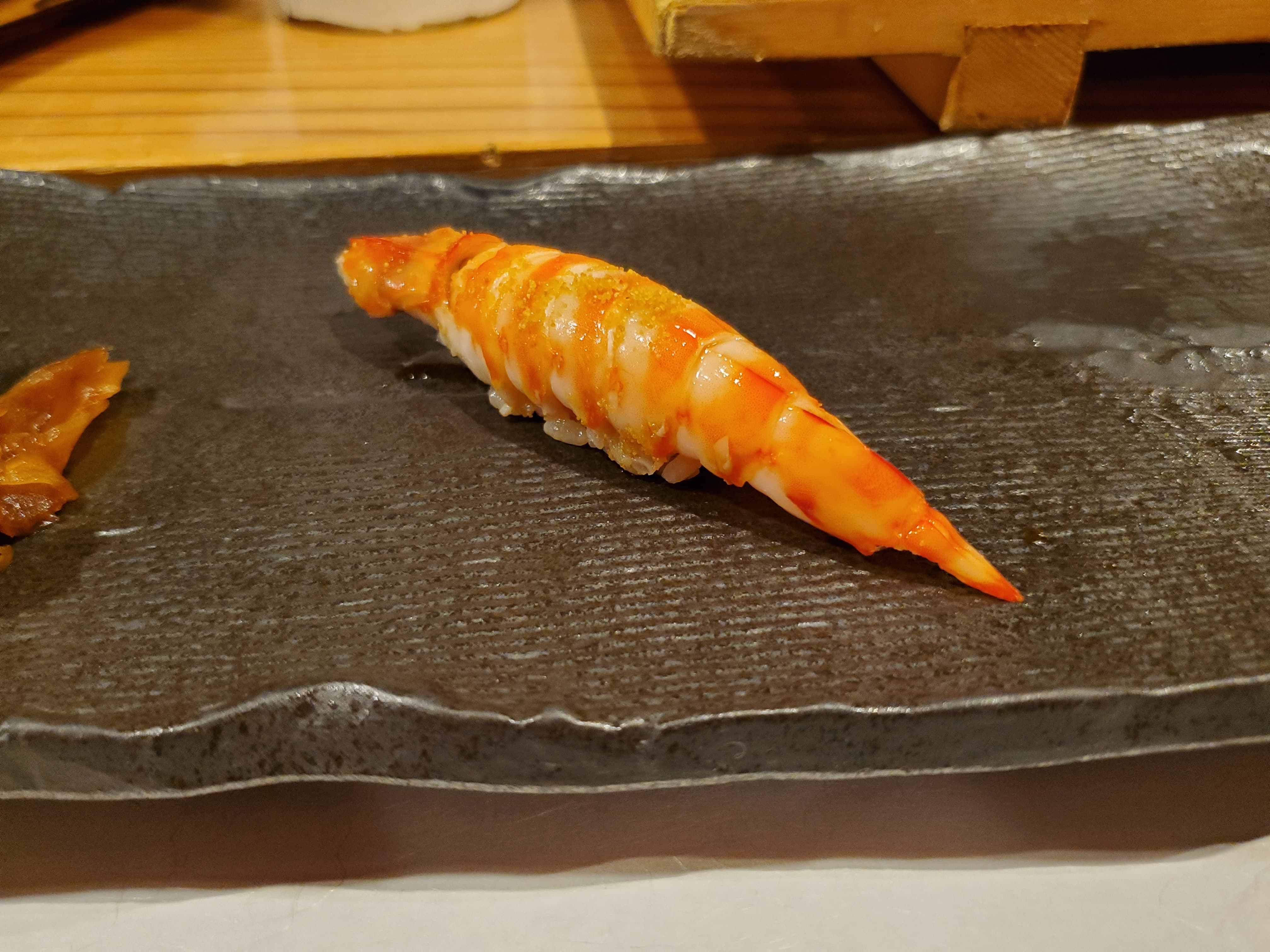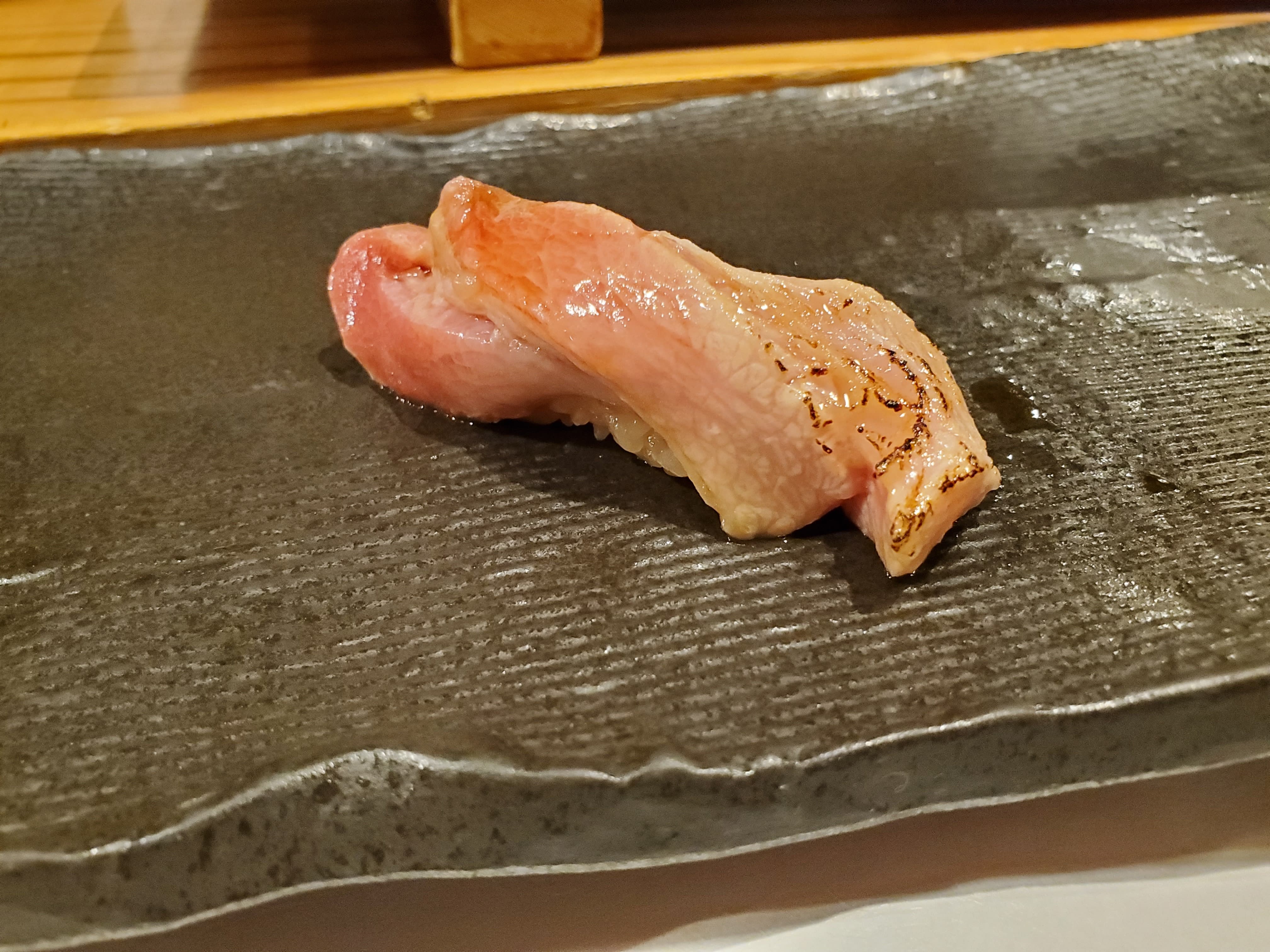 Fountain Pens
I have recently gotten into collecting fountain pens. I find that it feels better to write with a fountain pen, as compared to a standard ballpoint pen, because I can lay down ink while using very little pressure. So far, I own three different fountain pens, but I certainly plan on adding more to my collection in the future.
Stilform KOSMOS Titanium

This was my first fountain pen. I purchased it on Kickstarter because I liked the idea of a pen made from titanium. As a material, titanium is extremenly durable, which means that this pen would last a long time. It is equipped with a Bock #5 medium titanium nib.

Jinhao X450

I purchased this pen because I really liked the color and design. The red resin coating has a really beautiful, almost holographic look, when shone with direct light. The otherwise brass barrel of the pen is substantial and gives it a nice weight. It is equipped with a JoWO #6 two-toned medium steel nib.

Peter Sandford HMS Victory

I bought this pen on Kickstarter from craftsman Peter Sandford, who specializes in woodworking. The barrel of this pen is made from wood reclaimed from the hull of the sunken HMS Victory, which gives this pen a unique history. Due to its wooden body, this pen is lighter than the others in my collection, which are made of metal, but is still very comfortable to use. I'm not exactly sure what type of nib it is (only the words "Iridium Point Germany" can be found on the nib), but my hunch is that it is a #5 fine steel nib.
I use the Japanese Pilot Iroshizuku ink for my pens. Currently I have two different colors: cerulean blue and dark gray.